Some more wedding photos – and another speech. Photos are all from the online album – lots more at  http://www.wedpics.com/album/GI4TGNZWGIZQ .
Here we are in the porch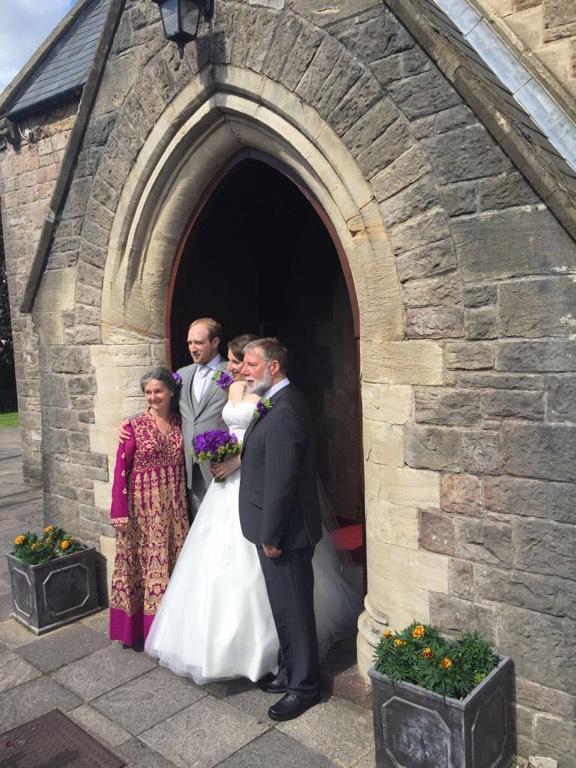 the amazing bus that Sean's dad arranged to get us into Cardiff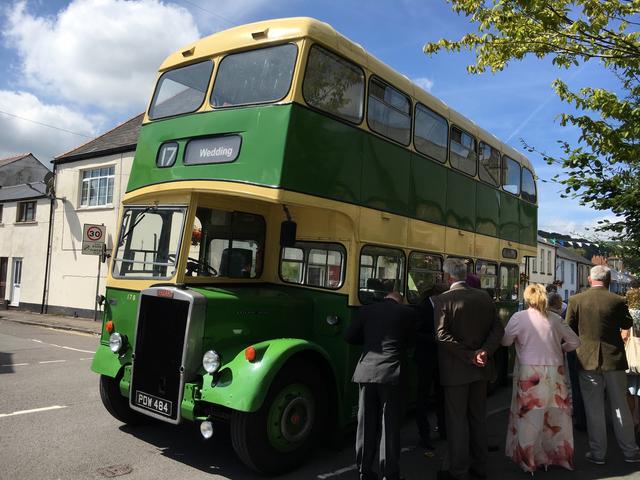 Rachel and bridesmaids playing around in the park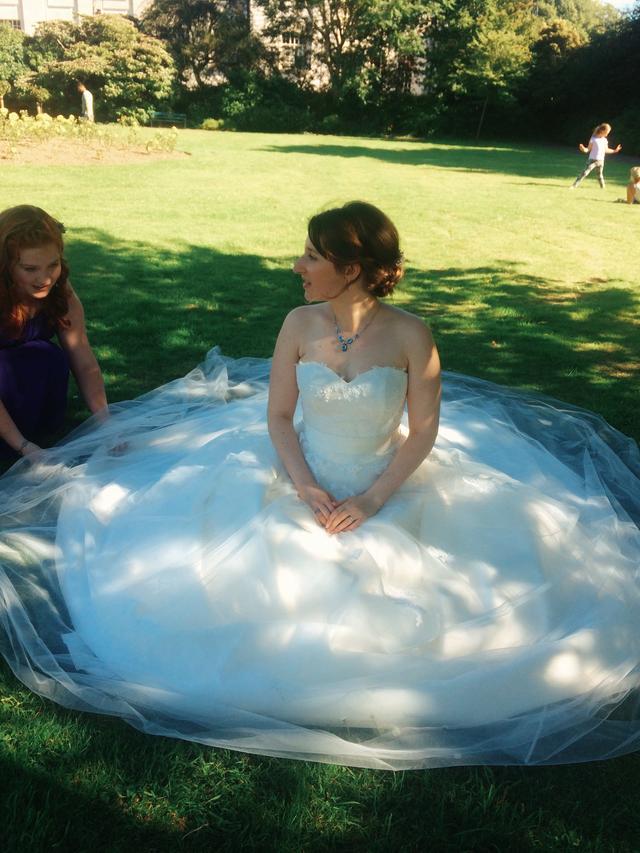 of course there was a Pokémon in the park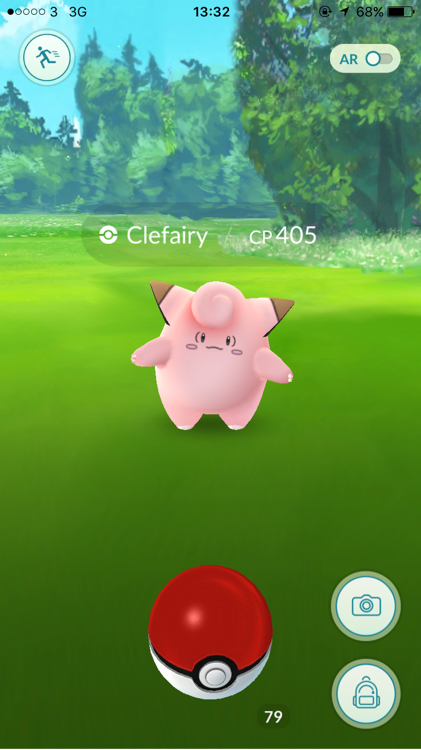 going into the reception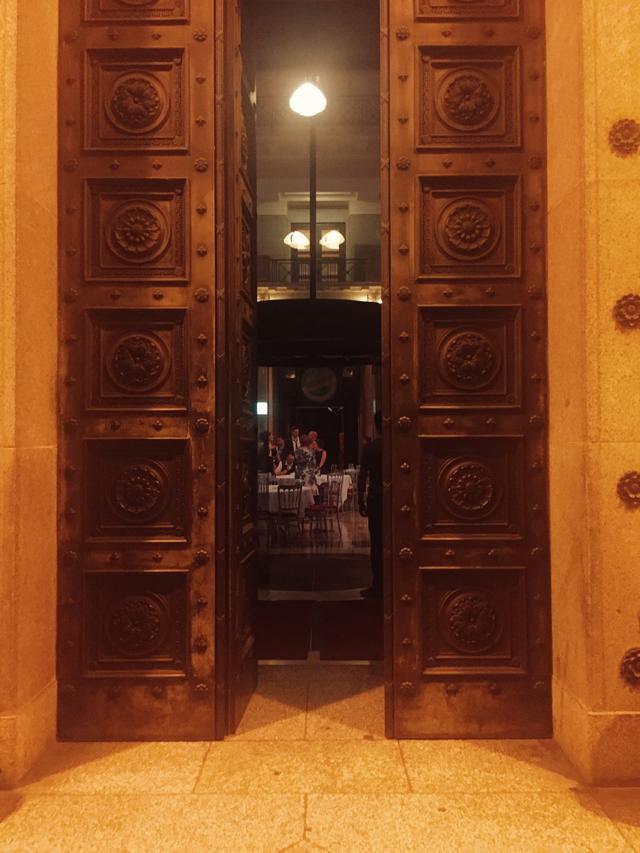 the cake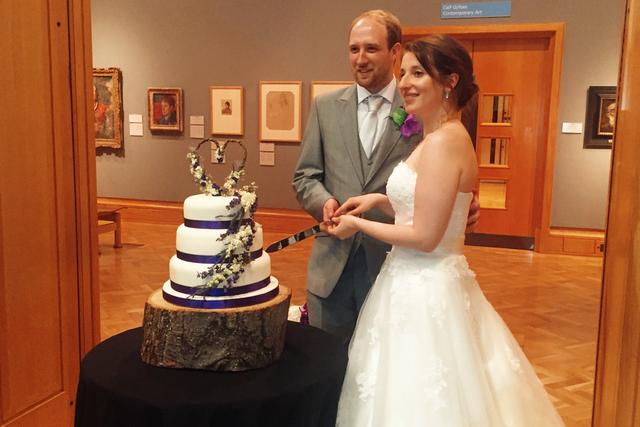 the statutory Top Table Selfie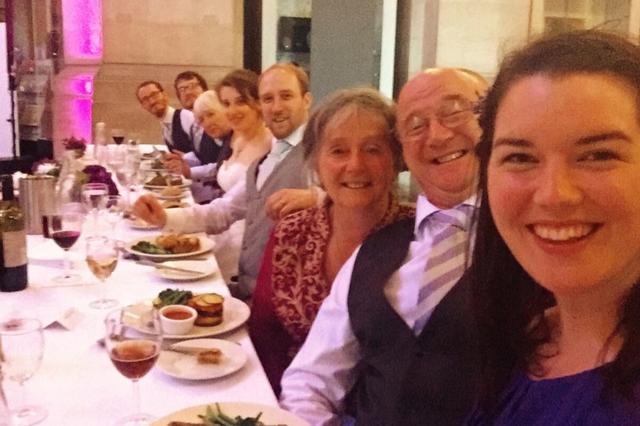 The two Best Men's speech was great fun and very moving
(Limericks to follow when we get them scanned)
Rachel and Sean's first dance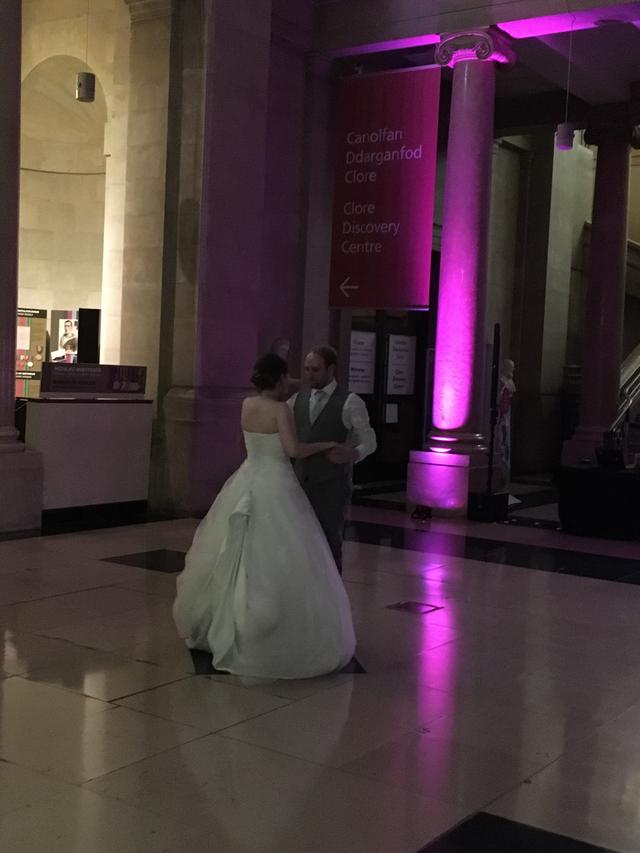 then it got a bit more freeform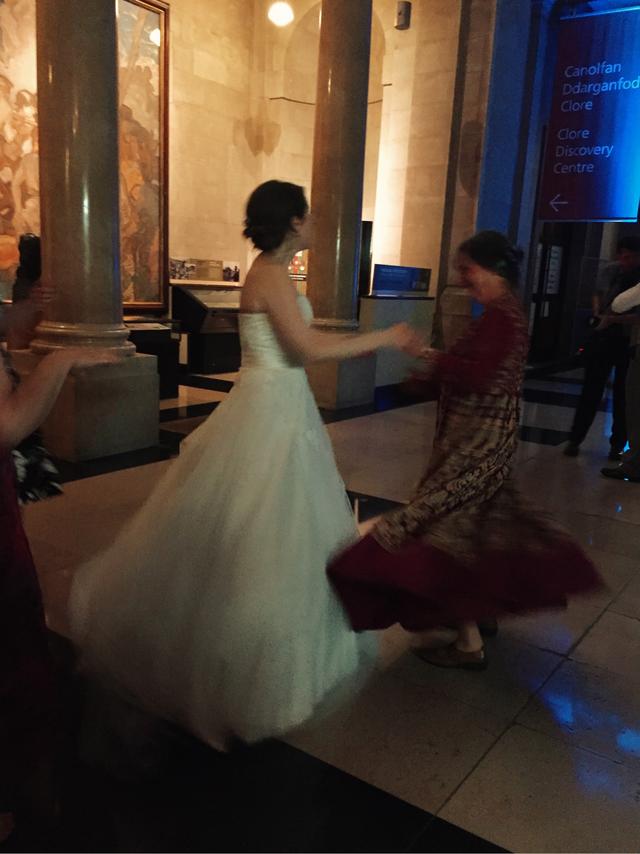 and the Happy Couple are now at an Unknown Location with blue sky, blue sea, Quiet Pool and a nice man who comes round every hour with watermelon and ices. Gosh, it's tough.