Something a bit more cheerful – some lovely photos of our last graduation day. Here's the sports hall as the graduands process in.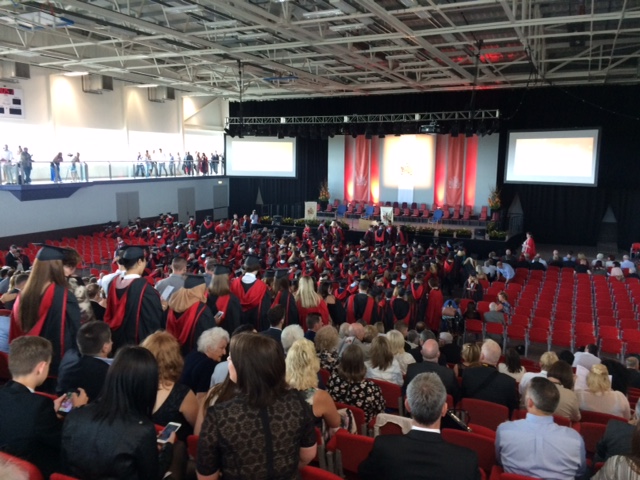 With Kerry, Justin and Dominic in the Board Room after.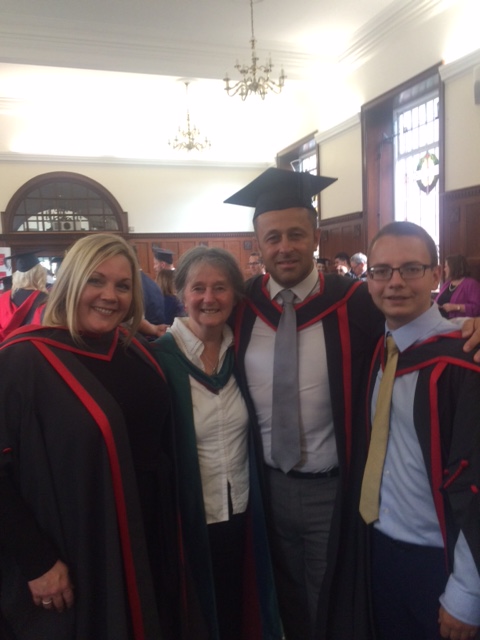 Team photo with Nathan practising for next year.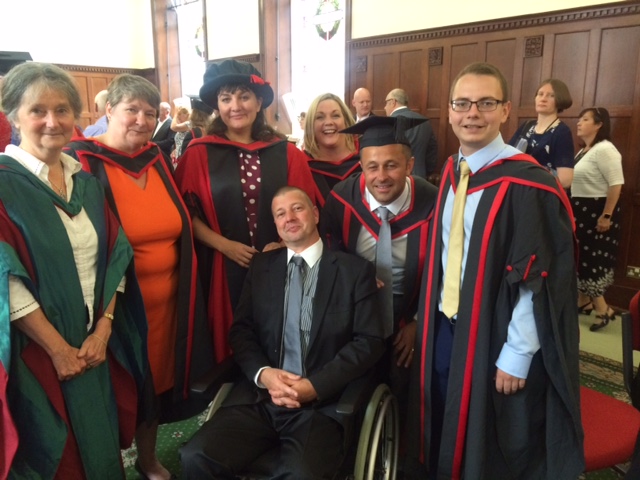 Justin got the dissertation prize for a stunning dissertation on population movement and crime in nineteenth-century Monmouthshire. Here he is with his wife (one of our graduates from a couple of years ago) and the head of History, Dr Lock-Lewis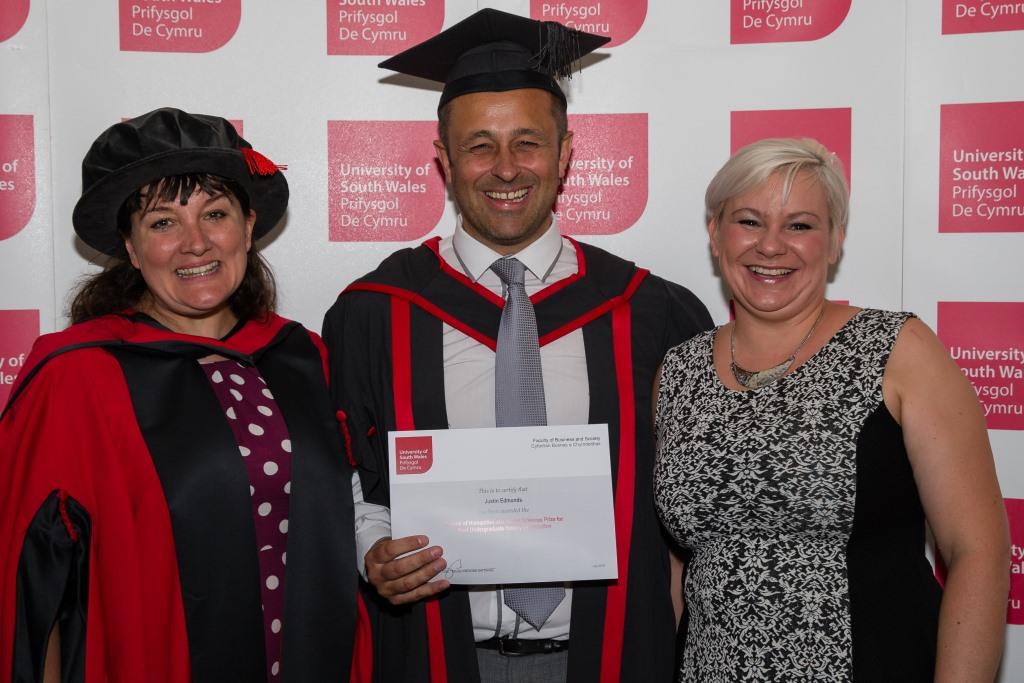 and here in a team photo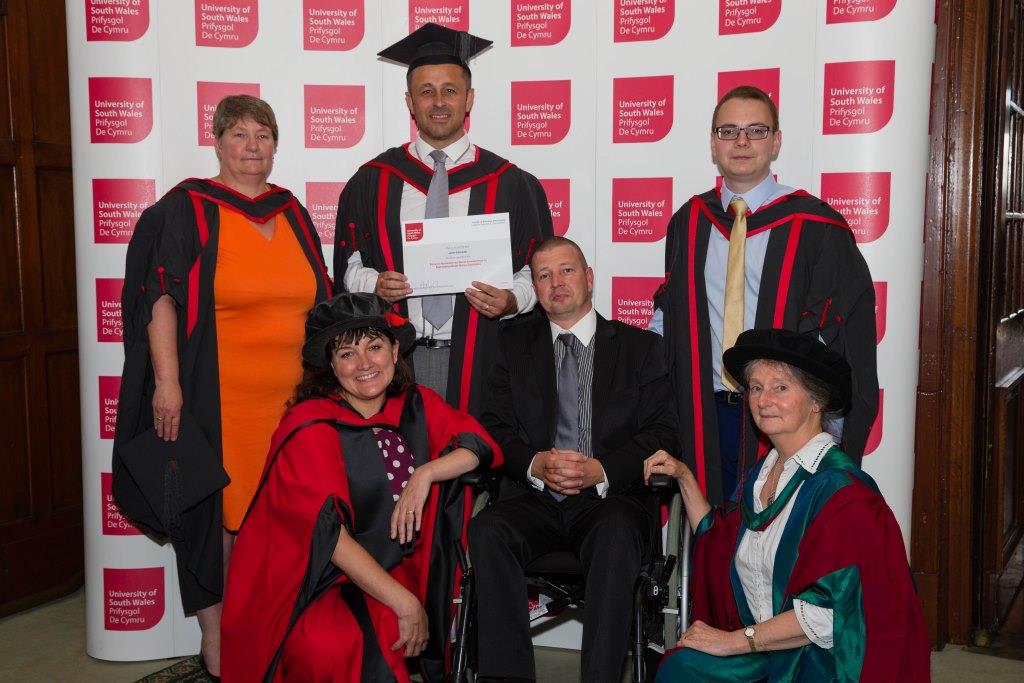 and here's me with Kerry, probably the student who is closest to my own research interests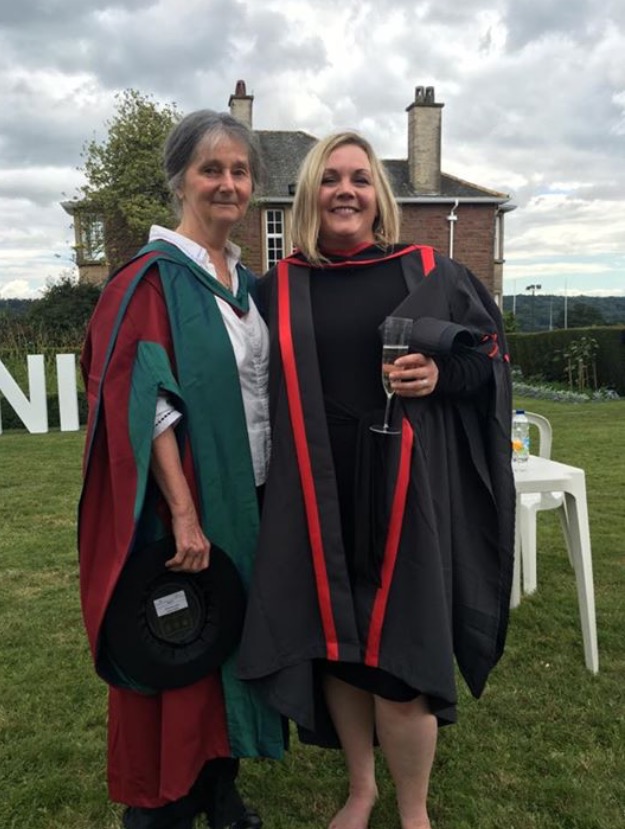 cheers!